THE POWER OF THE

GEMS STONES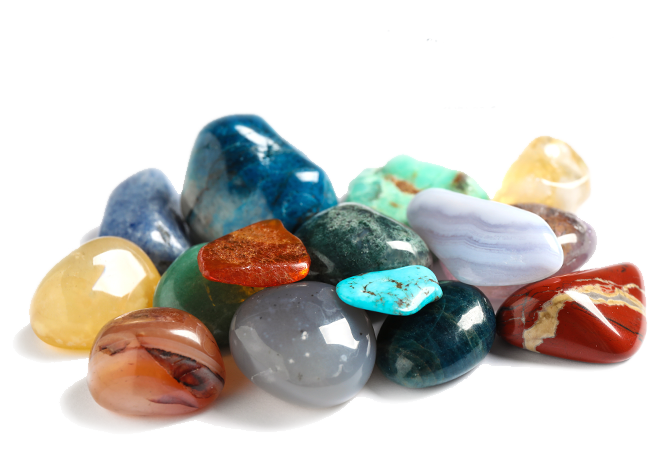 THE LITHOTHERAPY,
WHAT IS THAT ?
Fine stones promote the circulation of positive energy in the body. Each stone has its own frequency depending on its molecular composition. Fine stones act as magnets that absorb negative energies for new positive vibrations. This is lithotherapy, from the Greek Lithos which means stone and Therapeaia, therapy.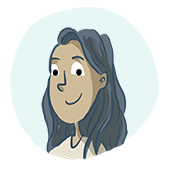 MADE BY
Laurence Ballesteros is an artist and jewelry designer, passionate about fine stones.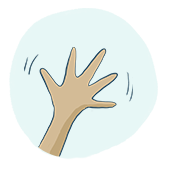 HAND MADE
All our collars are handmade in our workshop in Avignon and in ESAT (Establishment and Service of Help by Work)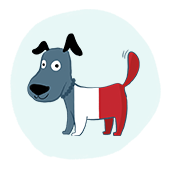 MADE IN FRANCE
Our collars are made in France with leather from Tarn (France) and selected stones from the best French importers.
TELL US
ABOUT YOUR PET
TO FIND
THE BEST
WELL BEING
COLLAR