ByeTic, our ANTI-TICKS AND FLEAS COLLARS
Anti Ticks collar 100% natural
Chemical-free, non-toxic, insecticide-free Handmade in France in Avignon
Joydogcat ByeTic collars are natural repellents against ticks. Without any toxic danger for your dog or cat. They remove ticks with 3 elements: amber (smell and static electricity), ceramic EM (disturbs the tick receptors) and lavender oil to be applied to lava stones.
The necklaces are designed in France and handmade. They last several years thanks to the quality of their natural elements.
We interviewed our customers who bought our collars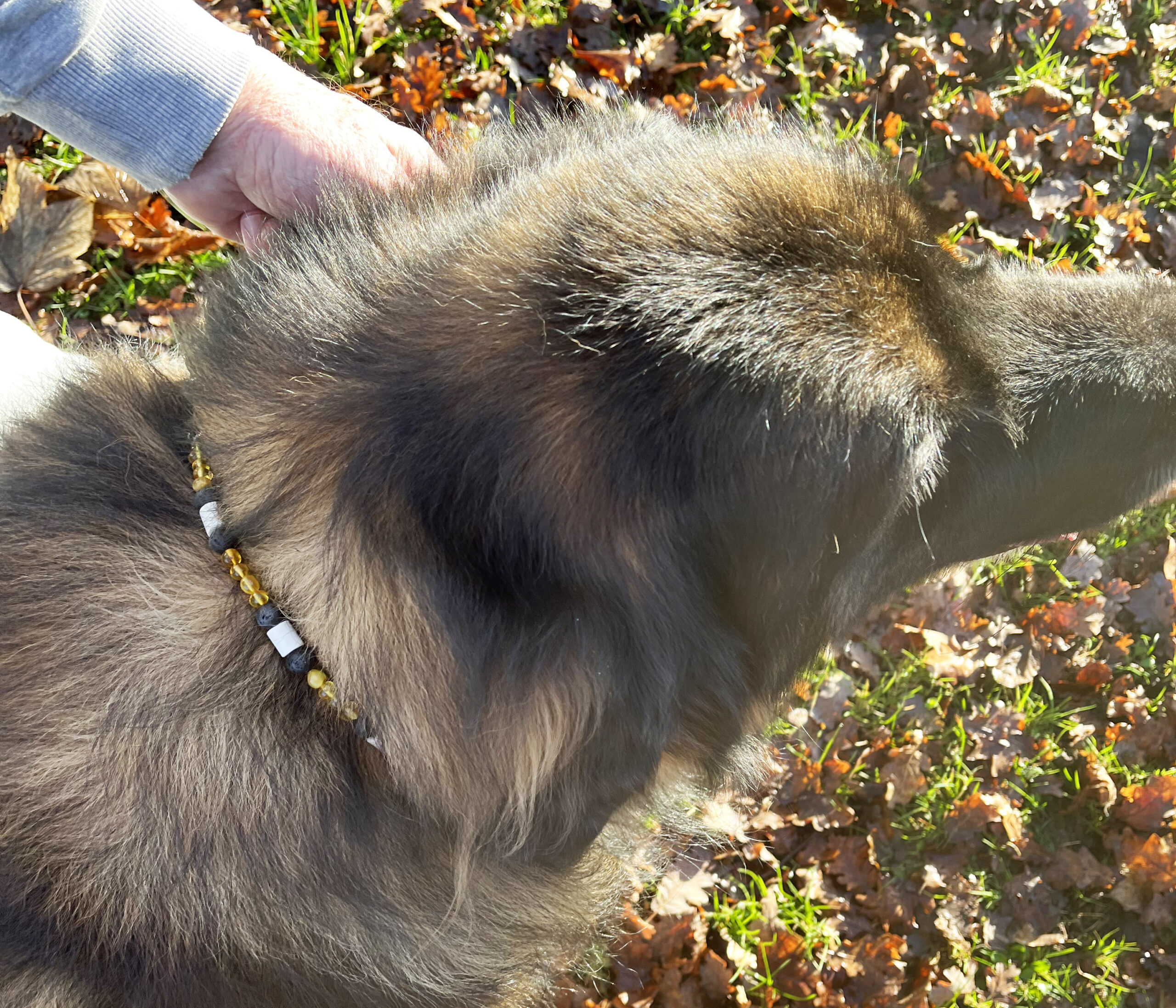 Neo has no ticks since I put the necklace with amber and ceramics, which saves me from giving him his pill of the month of May which I find harmful and expensive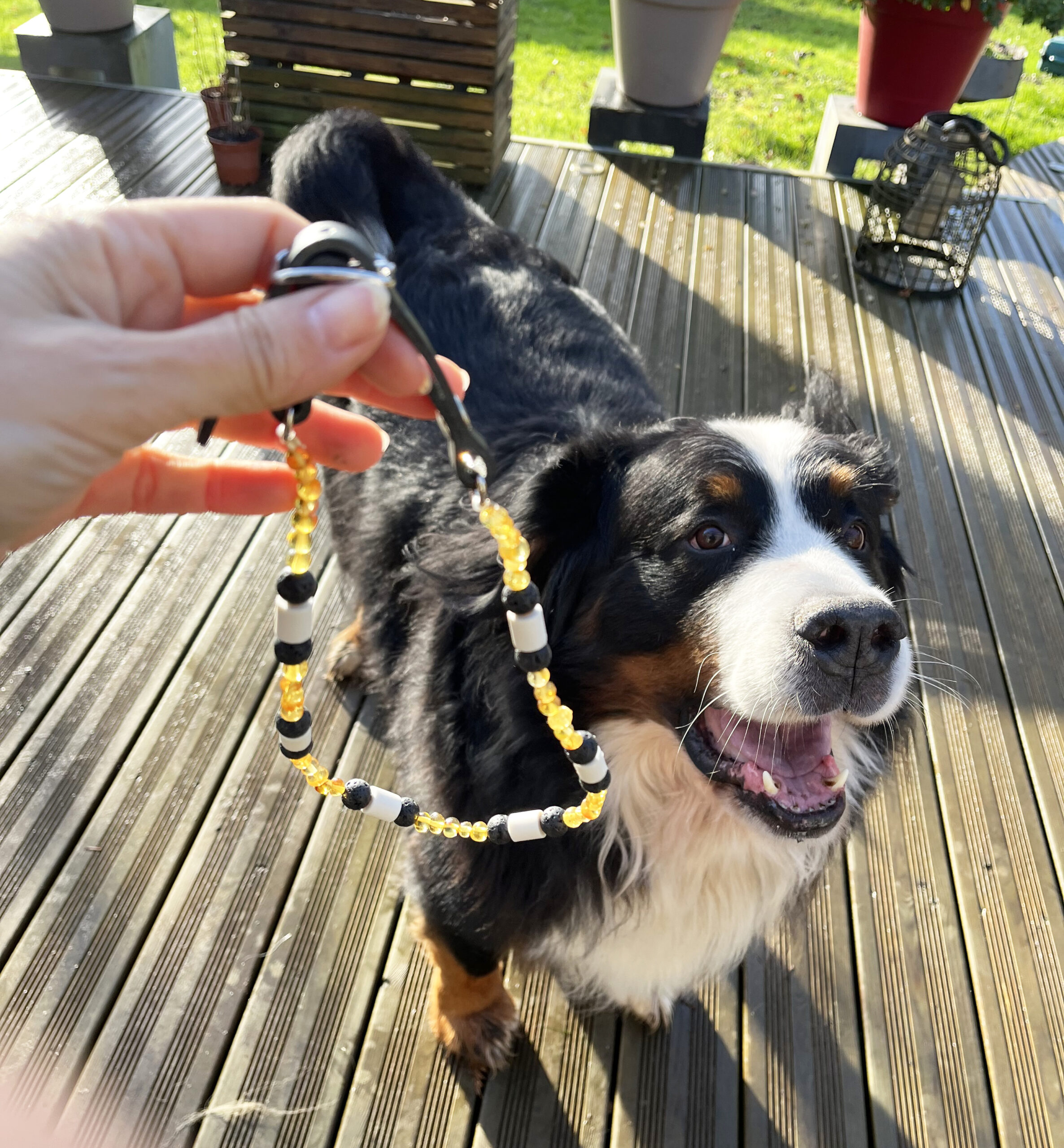 Very satisfied with the purchase of the tick collar. I haven't seen one since he wore it. I add lavender essential oil every week on lava stones. Thanks Laurence !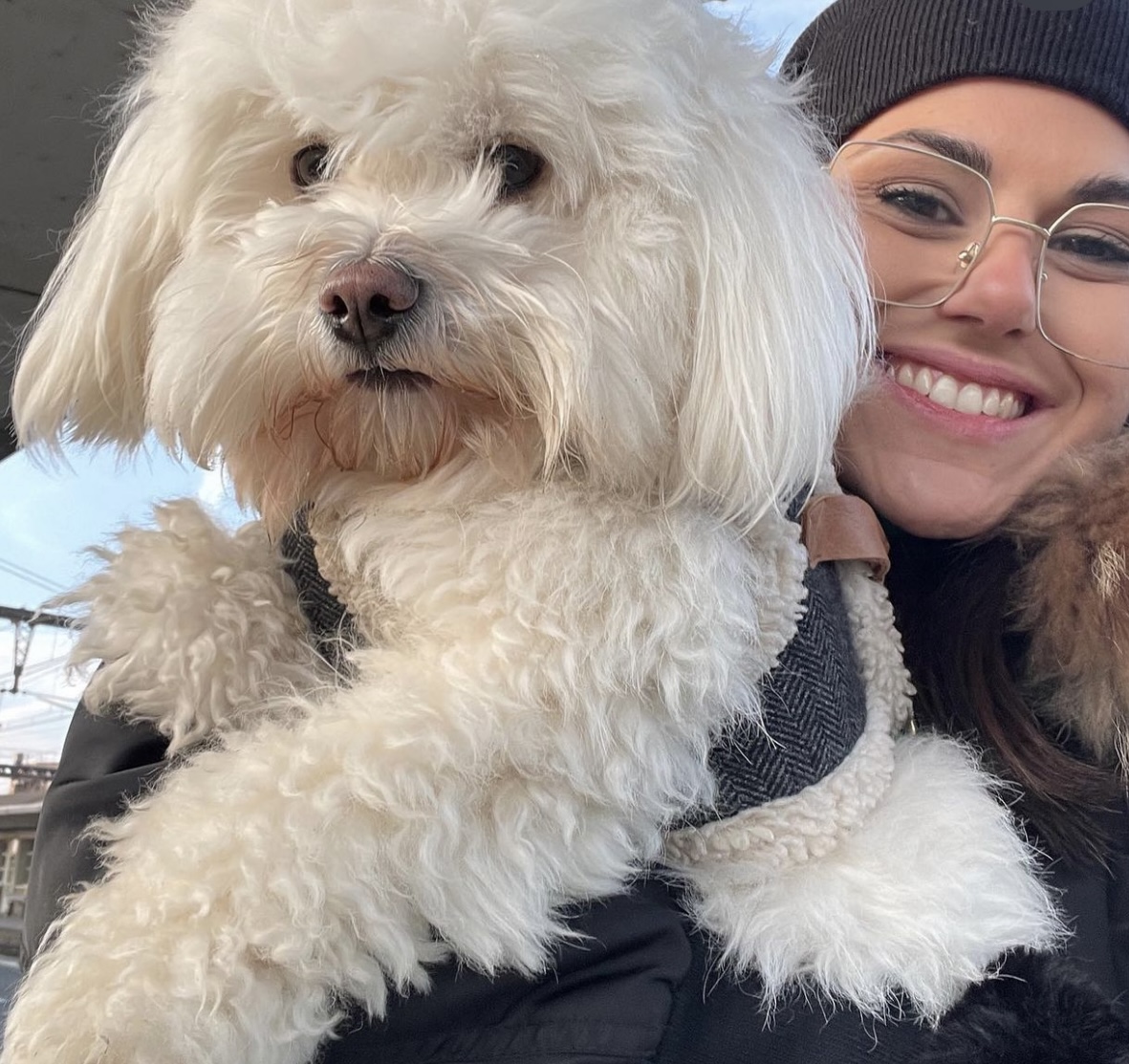 Happy to have found this natural solution, the country walks are more serene!!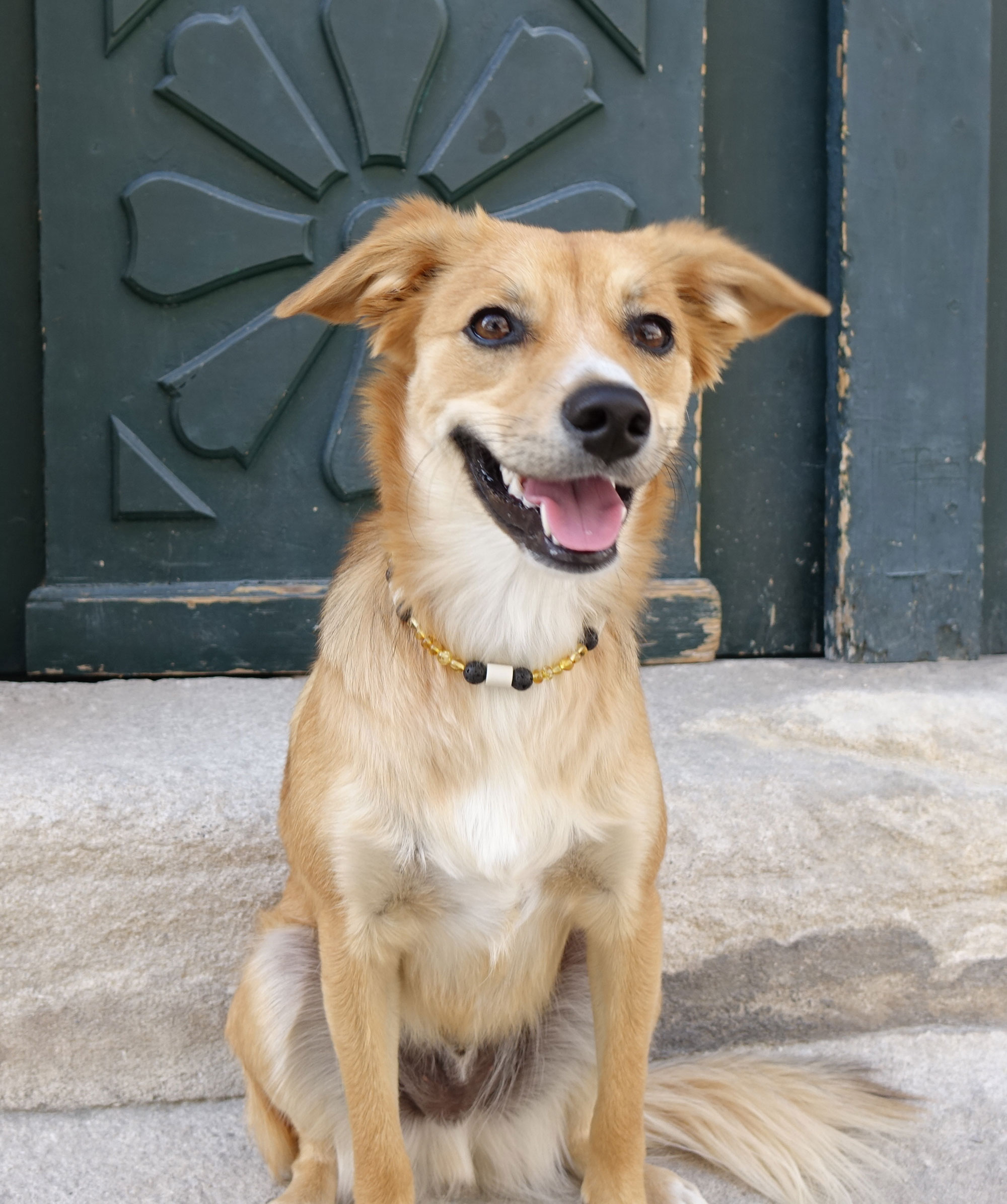 Finally an effective collar and without chemical!! No more ticks since Oia wears it